Get to Know the Leadership Team
Meet the team who has leadership responsibility and
sets the vision of Valley Creek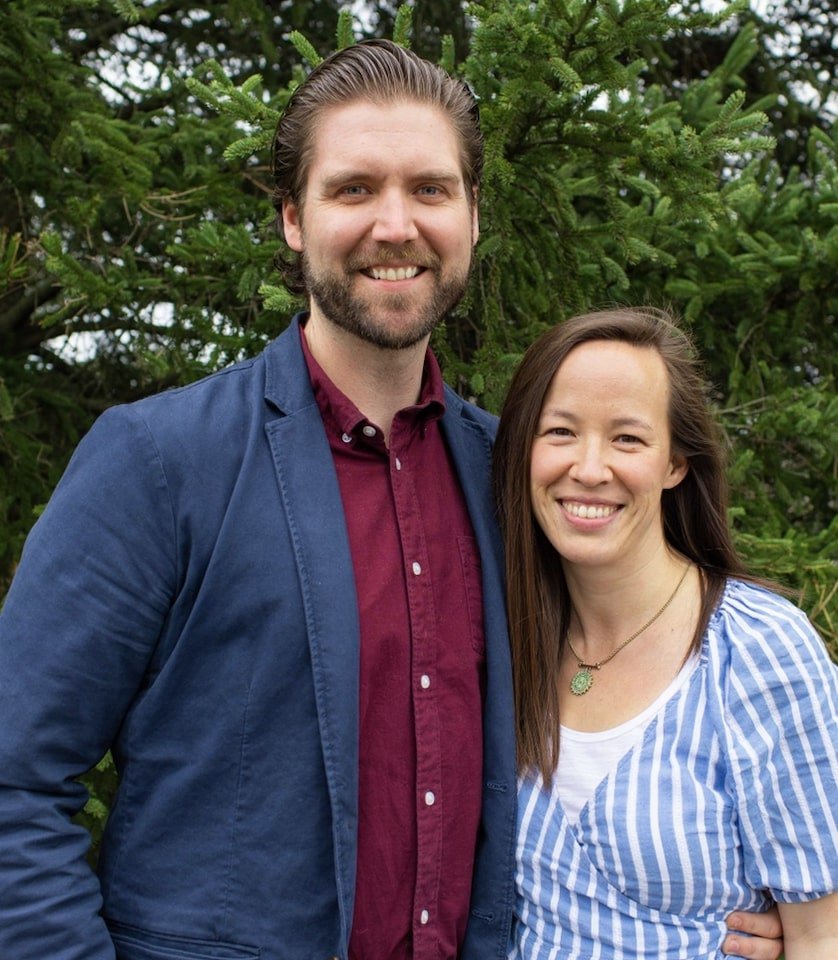 Nick serves as Senior Pastor of Valley Creek Church. Nick is originally from Indiana and attended Indiana University in Bloomington for his undergraduate studies. He obtained a Bachelor of Arts degree in History and was heavily involved in Campus Crusade for Christ. After moving to West Chester, PA in 2010 to join Covenant Fellowship Church he spent the next decade serving in a variety of ways. Nick attended the Sovereign Grace Pastors College in 2020 with his family and was a member of the '21 graduating class. He and his wife Happy and two daughters, Anna and Goldie, live in Exton, PA. Nick loves to "tinker" (from home renovation projects to sculpted cakes) and as a family it's not unusual to enjoy board games or movies together.
Jeff serves on the Leadership Team of Valley Creek Church as a Pastoral Intern. Jeff and his wife Melissa were married in 2011 and have three children. Jeff grew up in Indiana, and graduated from Indiana University in Bloomington, Indiana before moving to West Chester in 2010. He worked in the insurance industry for several years before pursuing a career in medicine. Jeff and his wife Melissa have a big heart for global missions and a desire to see the nations reached for the glory of God. They also enjoy good food, good conversation with friends, and Korean dramas.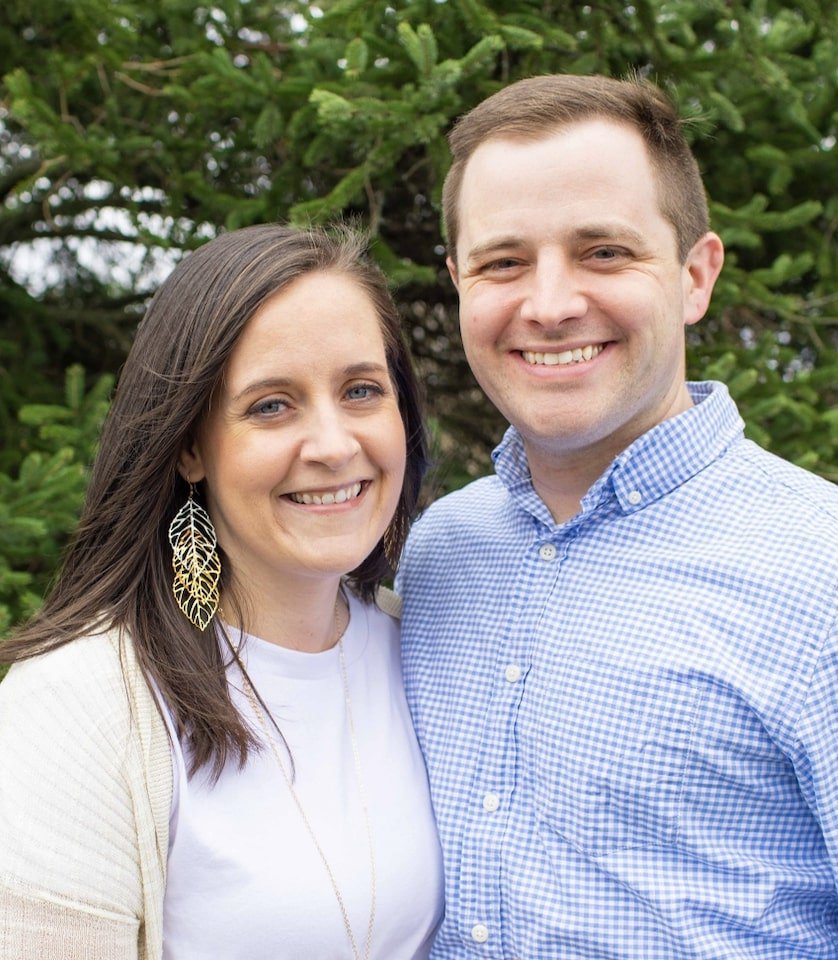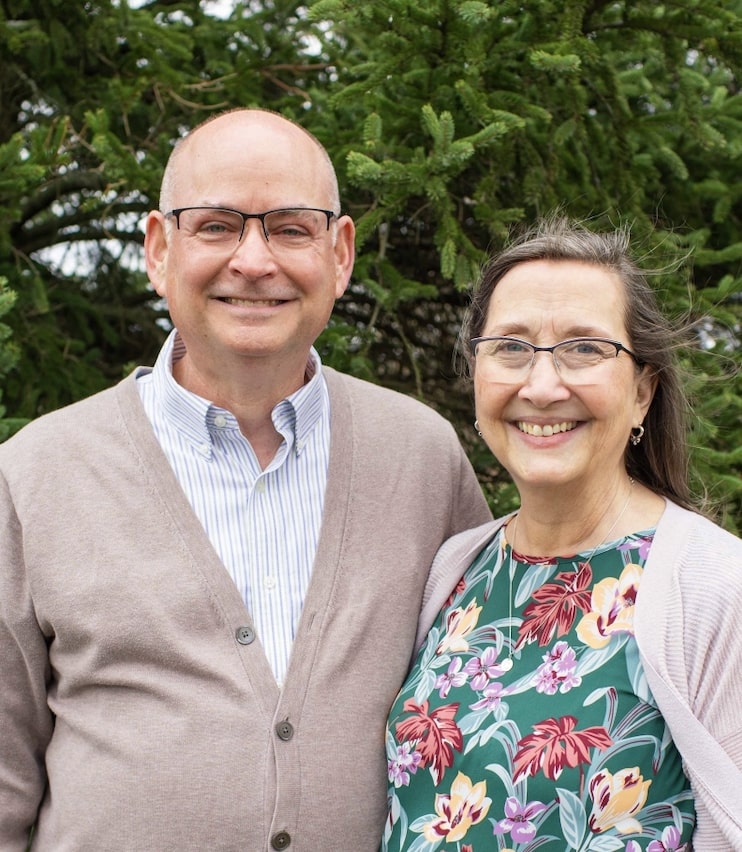 Tom serves on the Leadership Team at Valley Creek Church as a Pastoral Intern. Tom graduated with a BS in Biochemistry from Penn State and has worked in pharmaceutical research and development for over 30 years. He and his wife Cyndi were married in 1982, and previously served in a variety of ways during their 37 years of membership at Covenant Fellowship Church in Glen Mills, PA. They are blessed to have raised eight children, and now are blessed with many grandchildren. Tom and Cyndi enjoy traveling, reading, being with their large family, and spending time on the beach.
Luke serves as the Executive Deacon at Valley Creek where his primary responsibilities include outreach, technology, finance, and administrative oversight. Luke graduated from Vanderbilt University in Nashville, Tennessee with a degree in Computer Science and works in cybersecurity and digital marketing. Luke and his wife Rachel are the proud parents of four children. In addition to serving the church you'll find Luke playing basketball, watching Philly sports, connecting with friends, and diving head first into anything his kids are interested in.
Our deacons and ministry team leaders are instrumental in carrying out the mission and values of our church.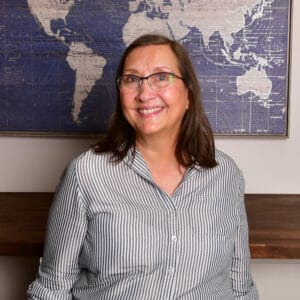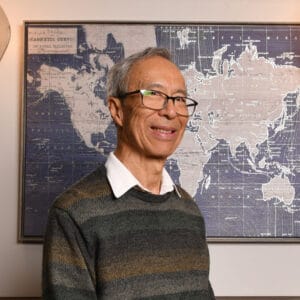 Deacon & Music Ministry Coordinator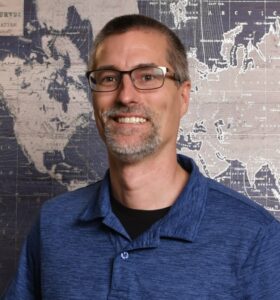 Building Manager & Tech Team