Whether you're looking for a church near you, looking for
community, or looking for answers, you're welcome
at Valley Creek Church in Malvern, PA.
Experience grounded expositional preaching and a vibrant,
loving community in the Malvern borough.
Gospel-centered expositional teaching from the word of God that's applicable for everyday life.
Community matters. During our small group meetings we pray, study the Bible, eat good food, and enjoy time together.
Great Valley is not only our location. It's also our mission field. Together, we look to love our neighbors by sharing the gospel and caring for their needs.
Beyond Sunday sermons and small group bible studies, we offer a variety of courses and leadership training opportunities through Valley Creek "U".
No matter what season of life you're in, we have a place for you at Valley Creek.
Our goal as a leadership team is to submit ourselves to the authority of scripture and use our God-given talents for the gospel of Jesus Christ.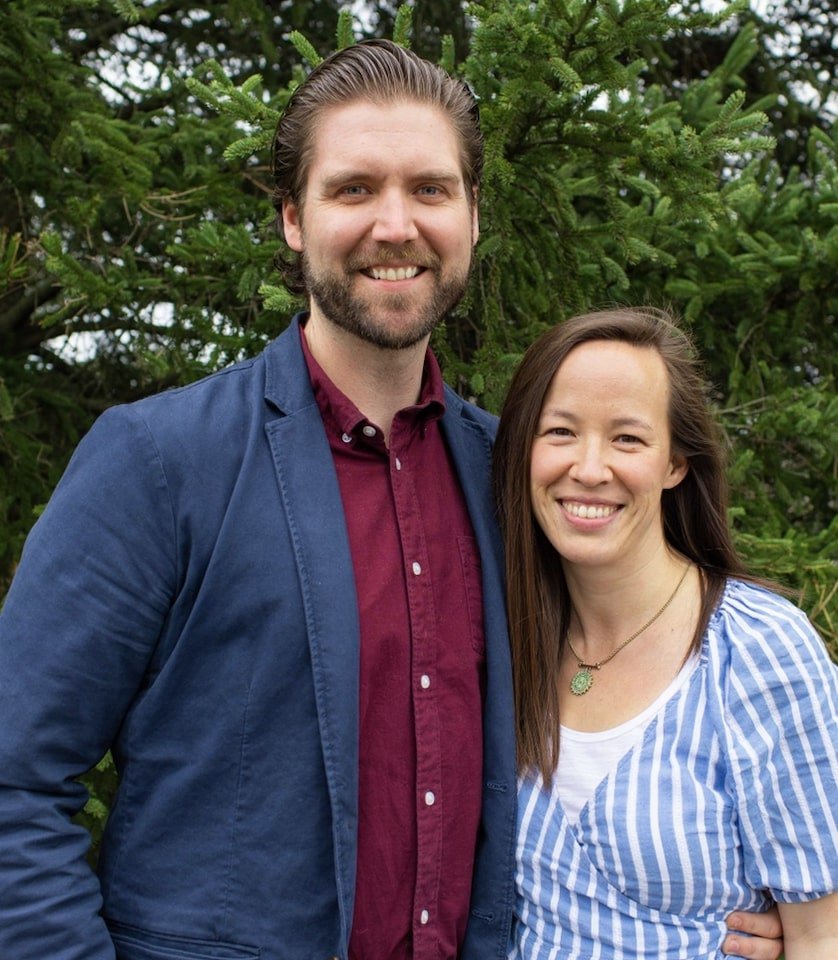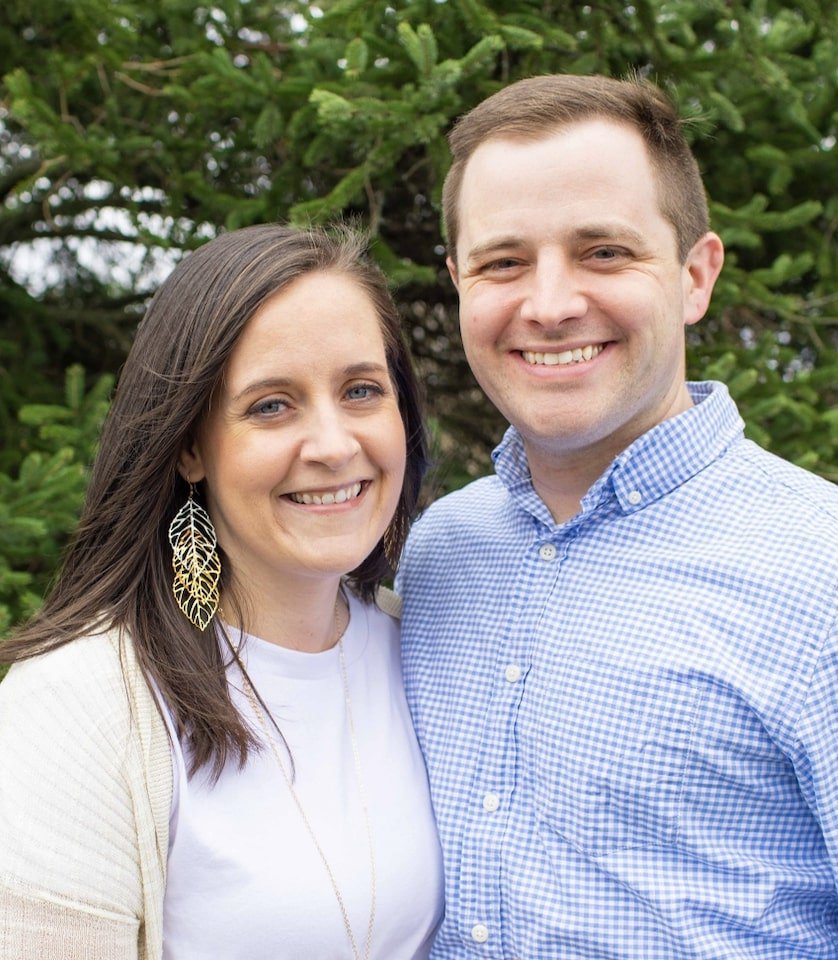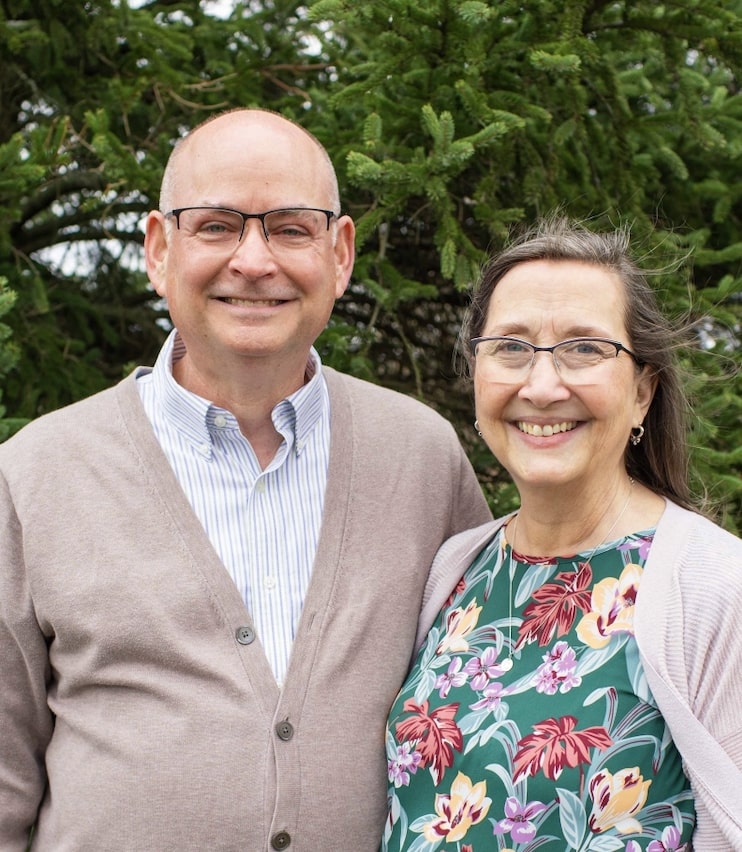 Here's what you can expect when visiting on a Sunday morning